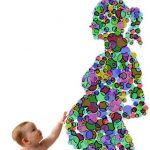 The Chang Lab has begun enrollment for a clinical trial. Find information here: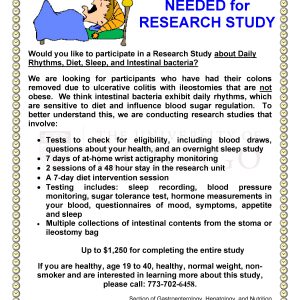 Congratulations to Drs. Jun Miyoshi and Sawako Miyoshi on their recent return to Japan.
Check out the new Microbiome Center and Microbiome Medicine Program to increase our understanding of the microbiome

https://microbiome.uchicago.edu/
(02/19) Read this interview of Dr. Chang for Crain's Chicago Business Magazine about his discovery of AVpeptides and how it led to the formation of AVnovum.
https://www.chicagobusiness.com/innovators/game-changer-those-weakened-immune-systems
(02/19) Check out this exciting Post-Doc Opportunity at UCSD
AmirZarrinparLab-JobDescription-PostDocBiology
(02/19) Read this interesting article by Folabomi Oladosu, PhD,
post-doctoral researcher specializing in pain and women's health at NorthShore University HealthSystem and Intern at Duchossois Family Institute
https://voices.uchicago.edu/dfiwellnews/2019/02/14/stent-me-once-thats-on-me-stent-me-twice-thats-on-my-gut-bacteria/
(06/17)Read about Kristina Martinez and Patty Ojeda's Research in About Health on-line magazine
http://obesity.about.com/od/The-Biology-of-Obesity/fl/Gut-Bacteria-May-Affect-Body-Weight.htm
(08/15) Read Megan Diddie's interview with Dr. Chang on the Human Microbiome in Graphic Medicine
http://www.graphicmedicine.org/the-human-microbiome-megan-diddie-interviews-dr-eugene-b-chang/
(05/15) Listen to Drs. Chang and Leone discuss their recent study on the gut microbiota on the Microbiome Podcast
http://directory.libsyn.com/episode/index/id/3559445
(01/13) Watch Dr. Chang in action in this recent news article about the gut microbiota
http://chicagotonight.wttw.com/2013/01/15/groundbreaking-research-importance-bacteria
(04/14) Watch Vanessa Leone  discuss careers in Medical Research on Lab TV!